Question:
I have read the articles about oath you advised me to do and I agree with what you have said, but please explain the verse from James 5:12 which says: "But above all, my brothers,do not swear, either by heaven or by earth or by any other oath, but let your "yes" be yes and your "no" be no, so that you may not fall under condemnation." In a short time I go in army and I should know if it is allowed or not for a Christian to take the oath. I must get rid of doubts I have. Thank you in advance. Thank you for the ministry you do on the site: moldovacrestina.md. May God bless you!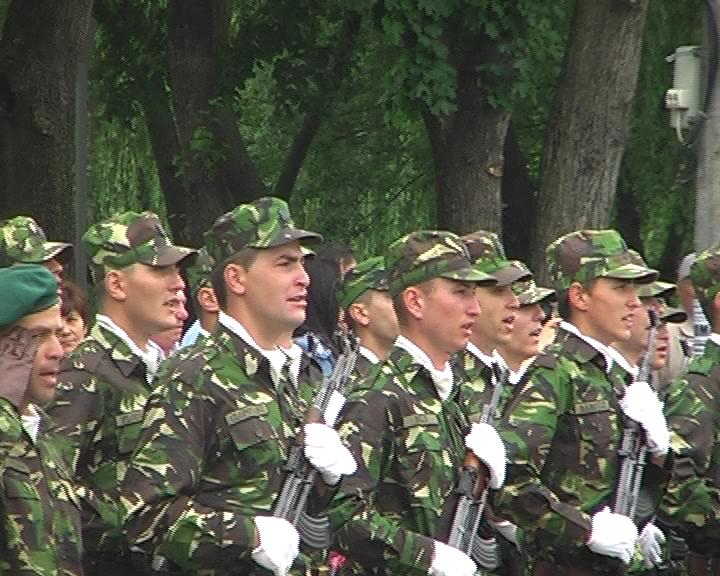 In this situation it is applied the same principle like in cases when the state authority asks to take the oath, for example when you receive the citizenship of another state or when the doctors take the oath of Hippocrates.
It is important to know what God says about the people who broke the covenant like monks who made the vow of celibacy and then wanted to marry.
The verse in the Epistle of James 5:2, the author refers to people who are used to swear, because they are not believed. Two days ago I was passing by near a lady and a gentleman who were talking and I heard she said: "I swear on my children …". It was clear that she was accused of something, and she swore on her children to justify herself and to be believed. People who are used to lie are not believed and when they tell the truth they resort to oath. But even so they are not believed by people because they can swear and lie.
James says to Christians not to have the habit of swearing, as the other people do, but otherwise they should learn to keep their word when they say they are doing something to do or if they said they do not then not to do. So when people know that you are honest and fulfill your promises, they will believe you all the time and you will not be asked to swear. The focus of these teachings is to be people who respect their word. If you live in Chişinău, I advise you to go to the bookstore "Precept upon Precept" and to buy the inductive Bible study of the Epistle of James, for there is widely discussed this topic and after you will understand it very well. By the way, going in the army take your Bible studies and study the Scriptures daily, because it is essential for your spiritual life. I know there you'll be caught with many occupations, you have a system loaded and you will be tired, but be sure to do always time to learn the Word of God and to pray and always tell to comrades about the salvation which is in the Lord Jesus Christ and how can they be born again.
The oath is also widely discussed in the inductive Bible study "Sermon on the mount" which can be bought from the Christian library.
I think that the readers of this article would like to read also these articles: "Can a Christian man serve in the army and go to war?", "Which is the Holy War of the Christians?".