Question:
Why do Christians find it so hard to pray?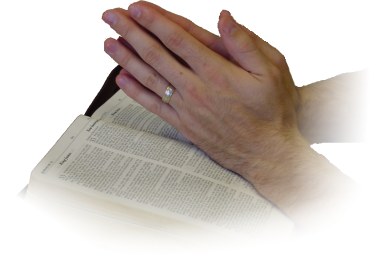 When I looked up to see what Scripture says about prayer, I found many verses that speak of prayer as something that you should be devoted to.
…rejoicing in hope, persevering in tribulation, devoted to prayer, (Romans 12:12)
The verb to be devoted is in the present tense a present that indicates a continuous and active state. So prayer is activity to which we should be devoted. The more you pray, the more you know how to pray.
The reasons why Christians find it so hard to pray are varied. But let's discuss a few:
They do not know how to pray
Often believers do not take "the risk" to pray, because they do not know how to pray, they were not taught to pray or think they must have some special gift to pray. Prayer is an appeal to God. I advise you to study, "Lord, teach me to pray." Although it is a children's study it is very practical for adults, too.
A spiritual problem
Often if their relationship with God is not good, people do not want to pray. People in such cases, say: "I am in a state I can not even open the Bible, I can not even pray." Prayer and Scripture is a form of communication with God. If this communication is interrupted, we cannot talk about a relationship. In fact, your attitude towards prayer shows what relationship you have with God.
Fear of praying in public
I guess the question is more about praying in church. Many do not pray in public, because they are afraid. They think you must have some oratorical skills to pray in church, but God's Word does not teach us this way.
"And when you are praying, do not use meaningless repetition as the Gentiles do, for they suppose that they will be heard for their many words. So do not be like them; for your Father knows what you need before you ask Him. (Matthew 6:7-8)
It is important to pray simply, honestly, from the heart, and not oratoricaly to impress. It is not right to be concerned with what others will think about me when I pray. This kind of thinking is totally wrong. 
With all prayer and petition pray at all times in the Spirit, and with this in view, be on the alert with all perseverance and petition for all the saints, and pray on my behalf, that utterance may be given to me in the opening of my mouth, to make known with boldness the mystery of the gospel. (Ephesians 6:18-19)
 So in order to be able to pray we need to keep it in view and be on the alert. Let us persevere in prayer!