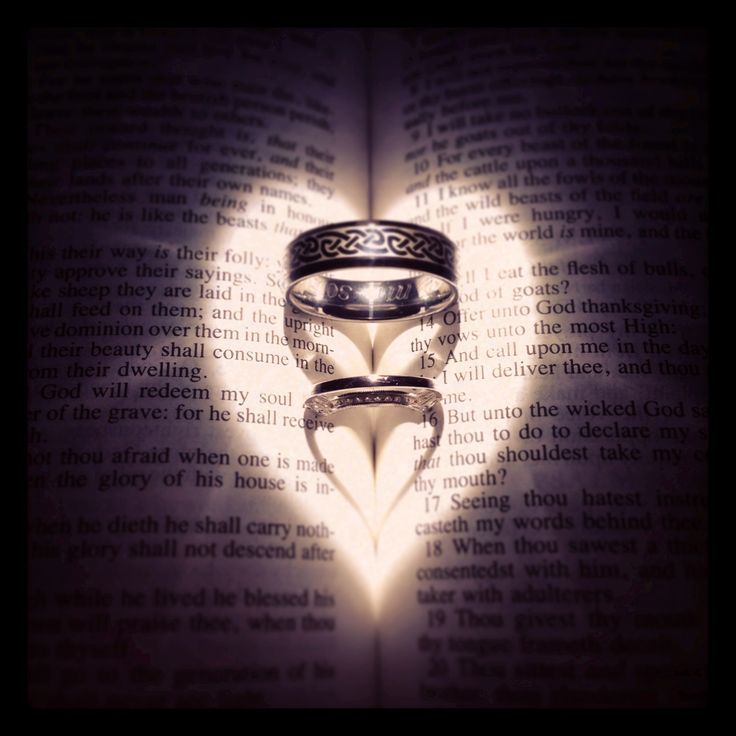 Question:
What is the meaning of engagement and wedding rings? Are they the same rings as objects and meaning? Are there witnesses in the Bible about this subject? Is it true that if this ring is lost, this is a bad sign, or that they should be worn on some fingers, and if they are lost, others should be bought, taken to the church and blessed by the priest?
Engagement and wedding rings are different and their meaning is exactly what we hear and mean. When the boy sees the engagement ring on the hand of a girl, he understands that she promised to marry someone else and it will be soon. So, when you see the wedding ring on someone hand, you know that person is part of a covenant marriage that she/he must keep with holiness. This message is the same for the person wearing the ring and for others around them.
The Bible makes reference to the ring, but not about engagement or wedding ones.
It is not written in the Bible on which finger the engagement or wedding ring should be worn, or if it is lost than is a bad sign, or if they buy it again, it should be blessed by the priest.
Translated by Felicia Rotaru