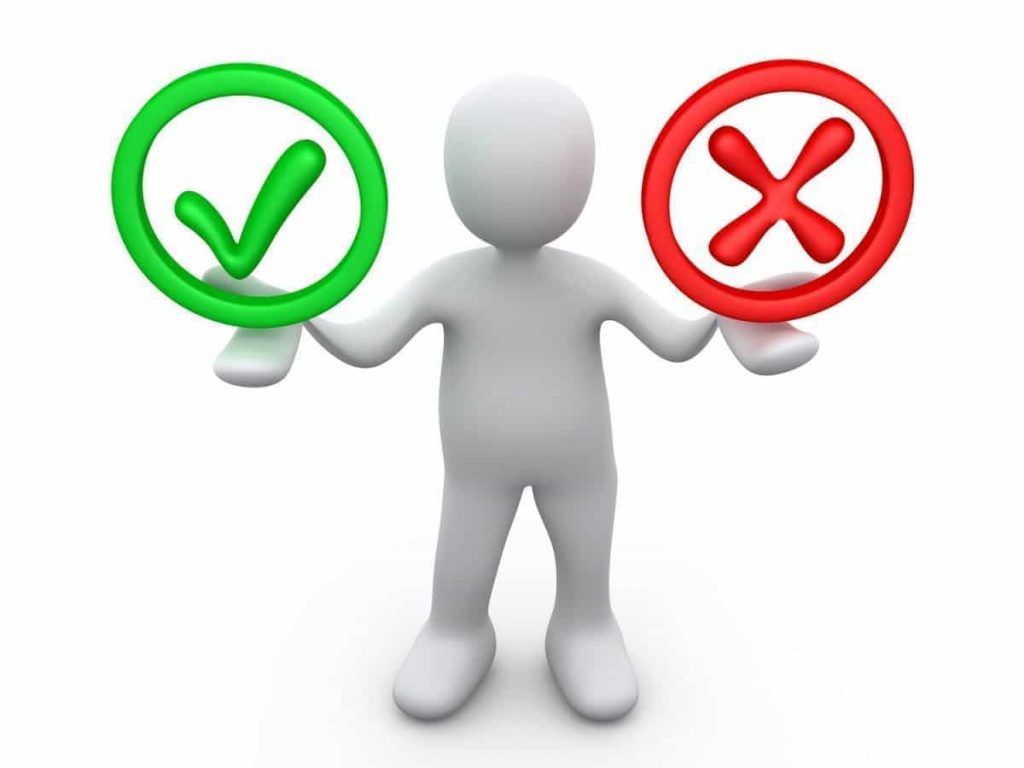 Each person inherits a sinful nature from his/her parents at birth. Here are some passages that explain this doctrine that has to be understood by any man, as to seek salvation that is in Christ Jesus.
We inherited the sinful nature at birth
When he was mourning for the sin he had committed against Bathsheba and Uriah, King David, inspired by the Holy Spirit said:
Behold, I was brought forth in iniquity, and in sin my mother conceived me. (Psalm 51:5)(NASB)
Through this, David does not say that his mother conceived him in an immoral relationship, but that he inherited the sinful nature from his parents and this truth is explained more detailed by the apostle Paul in the Epistle to  Romans.
Sin came through Adam and it affected us all
When he was explaining the Christians from Rome about the salvation all people have through Jesus Christ, Apostle Paul wrote:
… through one man sin entered into the world, and death through sin, and so death spread to all men, because all sinned… (Romans 5:12)(NASB)
The context shows that this "one man" is Adam. Through him, sin and death entered into the world and have affected each of us individually.
God gives us forgiveness of sins as a gift
Even if we were born with a sinful nature and have committed many sins, in His love and mercy, God gave Jesus to die for us on the cross and thus to pay the guilt of our sins. Come by faith in Him, repent, enter the New Covenant and have part of the gift of eternal life:
For the wages of sin is death, but the free gift of God is eternal life in Christ Jesus our Lord. (Romans 6:23)(NASB)
Come to Jesus, believe in Him and escape the bondage of sin.
Translated by Felicia Rotaru