There are many Christians who preach the gospel through social networks, but they do not have discipline in it. Some, seeing that they have no immediate results from their work, let their hands down and lose their motivation. Others post only when they have inspiration. Others stop working, reasoning that they do not have enough time for this service. Maybe some of you will find yourselves in such situations. In this article I want to come up with some tips to help you create a discipline in promoting the Word of God on social media.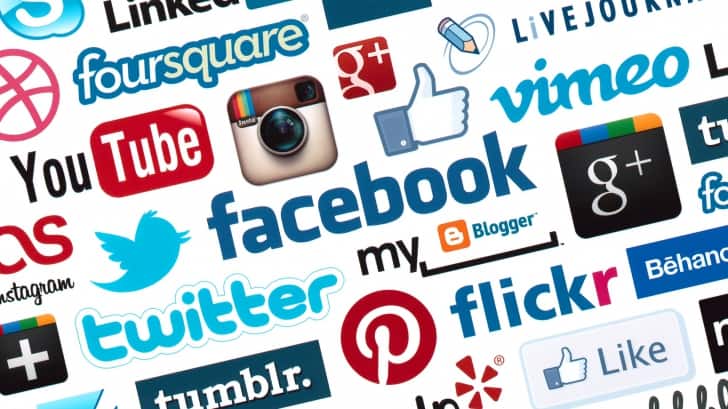 Create a monthly posting schedule





pentru planificări.
Post daily
Once you have prepared the calendar, discipline yourself to post daily. I don't think you want to stop with a half-done thing. Set your time for daily posting. Some days you might be busy with other things or in an area where there is no internet connection. In this case, schedule your posts in advance, using the Hootsuite program. This program also allows you to post the same content on multiple social networks simultaneously. There will also be some posts that will need more work. For example, a video format, which involves script preparation, filming and editing. Therefore, always check what you have to prepare for 3 days in advance. Always post motivationally and provide as much important information as possible in the post. For example, if you are advertising a Bible study manual, make sure you have given a motivational description and told your friends where they can study this course and where they can get the manual. A very important thing is to check your post for expression and grammatical mistakes. Read the text well before posting. I will write more in the next article on this topic.
Do not give up daily discipline
Probably, after reading this article you will be motivated to make a calendar and start posting daily on your profile, but after a while you will stop intensifying, because they will ask you for other things no less important. Or, you may not have a positive reaction from your readers, or even face negative feedback. It is important not to give in under any pretext. Many times I have met people who in private discussions told me that they follow me closely on Facebook, but they never left any Like or comment. That is why you should not be discouraged when people do not react and you do not receive encouragement from your friends. Even better, ask yourself how often you comment on your friends' posts and how much you encourage them in the service they do in the gospel on social media.
What do you do when you have no inspiration?

I met Christians who, after being instructed to post regularly on a Facebook page of their church or mission, I realized that they had been doing nothing for a long time, claiming that they had no inspiration for posts. It is true that each of us reaches a crisis of ideas at a certain stage, but in the Gospel this cannot be an excuse to stop our activity. An authentic Christian does not allow himself to be driven by emotions and does not give in easily. Most of the time the lack of inspiration is caused precisely by the lack of a posting schedule. When you put aside time for planning your posts and think about each post, you will surely come up with less excuses like this.
Focus on the result, not the process

May God help you to do your job well with all your passion and perseverance and to enjoy people who have returned to Christ with all their heart, who are baptized and actively involved in the process of discipleship. Since I've started systematically and intend to post on my facebook profile, I managed to open a Bible study group via Skype and as a result I grew disciples for the Lord Jesus Christ. If you are already doing work through social media, I would be happy for you to share your experiences in the comments. 
Translated by Nicoleta Vicliuc