Question:
Should the church receive tithe from a person who earned the money in a dishonest way?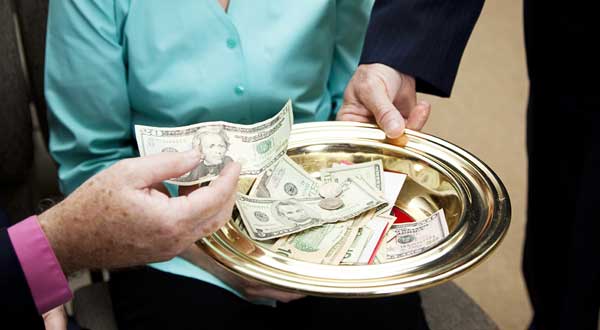 There are written the following words in the Holy Scripture:
You shall not bring the hire of a harlot or the wages of a dog into the house of the LORD your God for any votive offering, for both of these are an abomination to the LORD your God.(Deuteronomy 23:18)(NASB)
The hire of a harlot is a dirty gain and the Scripture says that this is an abomination to God. Of course, dirty gain is not limited to this only and any mean profit is an abomination to God in all cases.
Translated by Felicia Rotaru