Question:
What kind of bread did early Christians use to celebrate Passover? Why is leavened bread used at the Lord's Supper now?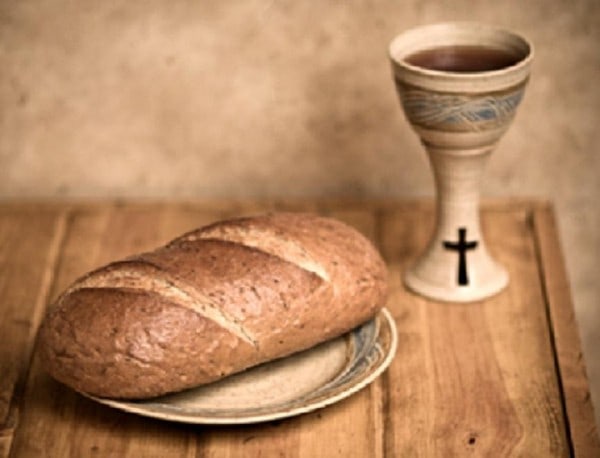 In the New Testament it is made a distinction between bread made with yeast dough (Greek artos) and unleavened bread, i.e. bread made of unleavened dough (Greek zume). In the story about the establishment of Lord's Supper it is written that the Saviour:
And when He had taken some bread (arton) and given thanks, He broke it and gave it to them, saying, "This is My body which is given for you; do this in remembrance of Me." (Luke 22:19)(NASB)
In the Book of Acts he reports about how the early Christians lived:
They were continually devoting themselves to the apostles' teaching and to fellowship, to the breaking of bread and to prayer. (Acts 2:42)(NASB)
When Apostle Paul addresses the subject of idolatry he reminds the Christians from Corinth about the Lord's Supper and writes:
Is not the cup of blessing which we bless a sharing in the blood of Christ? Is not the bread which we break a sharing in the body of Christ? Since there is one bread, we who are many are one body; for we all partake of the one bread. (1 Corinthians 10:16-17)(NASB)
In the Bible we find no differences emerged between the early Christians on the bread used for officiating the Lord's Supper (leavened or unleavened bread) for the most important is the attitude of the heart of the one who takes part in the Holy Communion and how he lives according to the New Covenant which he has concluded with the Lord Jesus.
Translated by Felicia Rotaru