Question :
Is hell a real place now? Is anyone in hell, right now? I thought that hell will exist only after the judgement day of God at the big white throne. Please help me to understand.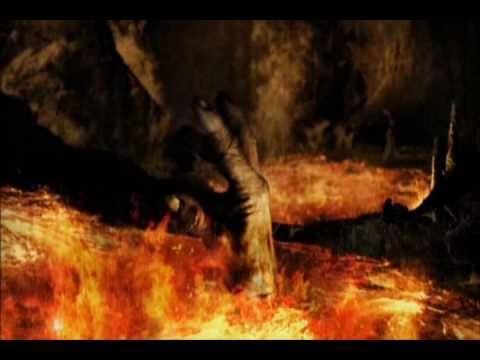 The translators of the Bible have chosen to use different words for the translation of αδης (Hades). This is the place of imprisonment where souls of the unrighteousness and sinners who have died without faith in Jesus Christ are awaiting now the big judgement day . 
Behold, how is described in the book of Revelation about the judgement day :
Then I saw a great white throne and him who was seated on it. The earth and the heavens fled from his presence, and there was no place for them. And I saw the dead, great and small, standing before the throne, and books were opened. Another book was opened, which is the book of life. The dead were judged according to what they had done as recorded in the books. The sea gave up the dead that were in it, and death and Hades gave up the dead that were in them, and each person was judged according to what they had done. Then death and Hades were thrown into the lake of fire. The lake of fire is the second death. Anyone whose name was not found written in the book of life was thrown into the lake of fire. (Revelation 20:11-15 )   
In that day of judgement at the big white throne will come all human souls which are now in the valley of shadow of death. They will be judged by their deeds and afterwards Sheol will be thrown away into the  lake of fire and brimstone, a place of forever punishment. 
Dear friend , if you read these lines and you did not enter in the new covenant with Lord Jesus Christ, hurry up and accept Him into your heart today. Get down on your knees and ask Him to forgive  all your sins , and decide to become His disciple. Don't get deceived by those who say there is no God and eternal life. 
The Lord is not slow in keeping his promise, as some understand slowness. Instead he is patient with you, not wanting anyone to perish, but everyone to come to repentance. (2 Peter 3:9)
Hurry up and repent and from now on serve Jesus and be a good disciple of Lord Jesus Christ. Thus the Lord will help you!
Translated by Laura Graversen