With great joy I participated at the celebration of church ministers ordination of "Living Stone Community Church" in Cleveland, Tennessee. Brother Tim Maslov was ordained as a pastor and brother Michael Maslov and Dumitru Lutenko as deacons.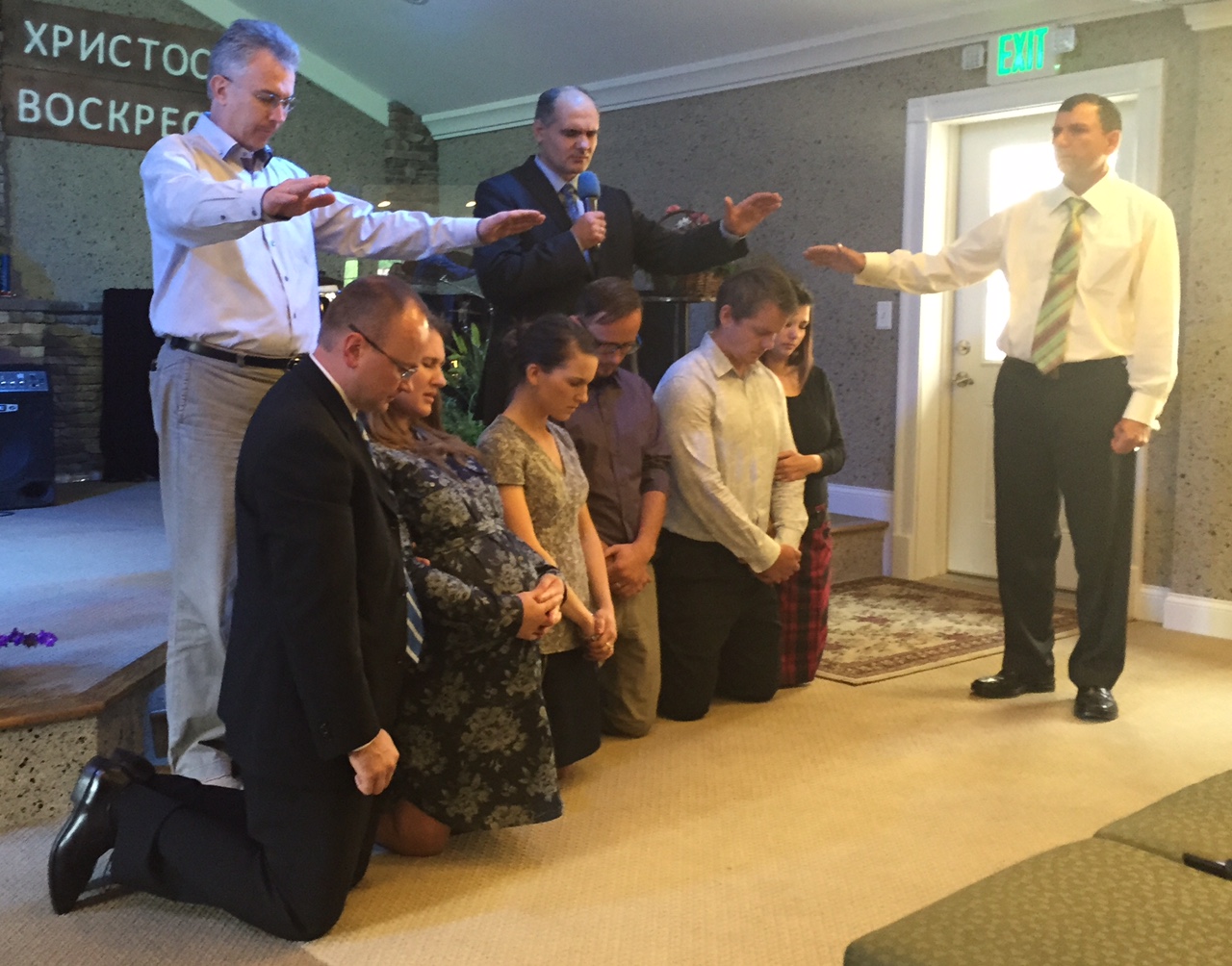 Tim and Michael Maslov engage with great love, for several years now, in the ministry of evangelism and mission in Moldova through summer English camps at English For a New Life. They also contributed much for the development of sports and television ministries Moldova Crestina TV.
Brother Tim Maslov is also a student at Inductive Bible Study Institute in Moldova for two years now and he is a great example of dedication in studying and living the Word of God.
We invite all who wish to become students at Inductive Bible Study Institute to register for the following 2 sessions that will be taught on 7-19 of September 2015: "Time planning" and "Spiritual Counseling". For more details and registration : info@precept.md, 069966779