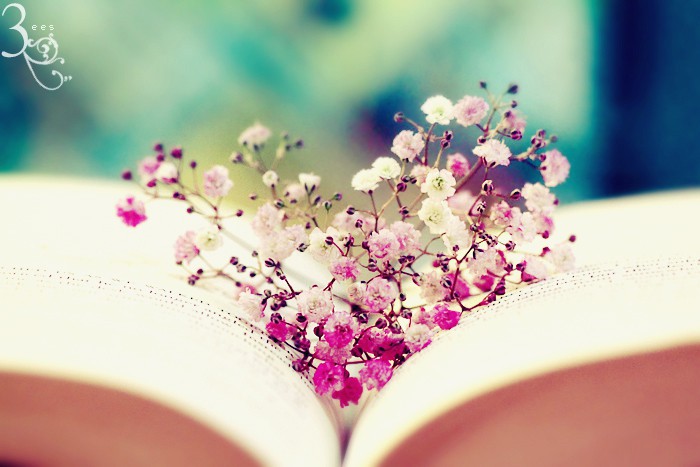 Question:
It will be useful for me and for others, as well, if you write articles about beauty from the point of view of Christian religion. Thank you!
The word beauty is used many times in the Word of God. It is not sufficient time and space in this article, but I want us to look at those passages that show what is beautiful from the Bible's point of view. So, what is beautiful from the Bible's point of view?
It is beautiful to praise God
This is what God says in Psalm 92:
It is good to give thanks to the LORD and to sing praises to Your name, O Most High; to declare Your lovingkindness in the morning and Your faithfulness by night, with the ten-stringed lute and with the harp, with resounding music upon the lyre. (Psalm 92:1–3)(NASB)
It is beautiful to give thanks to the Lord continuously, all the time and to sing Him praises, to declare His Name to others and to tell them about the love of the Lord Jesus Christ. The same thing is maintains in another Psalm:
Praise the LORD! For it is good to sing praises to our God; for it is pleasant and praise is becoming. (Psalm 147:1)(NASB)
Not everything that seems beautiful is beautiful
Here is an example that explains this truth:
As a ring of gold in a swine's snout so is a beautiful woman who lacks discretion. (Proverbs of Solomon 11:22)(NASB)
Outside beauty, without the beauty of the soul and of a wise behavior, produces something that looks so ugly and repulsive on the whole, as it is a ring of gold in a swine's snout. Here is what the Bible also says:
Charm is deceitful and beauty is vain, but a woman who fears the LORD, she shall be praised. (Provers 31:30)(NASB)
So, don't appreciate something that looks good only in part, but appreciate all that is beautiful on the whole.
Live beautifully when you live in wealth
Wealth affects some people badly, so that they begin to trust their wealth, to not see other people and their needs and to despise work. It is beautiful to work and to feel with others, then God will bless you with sufficient wealth, so that you will not need to work anymore, as wise Solomon writes:
Here is what I have seen to be good and fitting: to eat, to drink and enjoy oneself in all one's labor in which he toils under the sun during the few years of his life which God has given him; for this is his reward. Furthermore, as for every man to whom God has given riches and wealth, He has also empowered him to eat from them and to receive his reward and rejoice in his labor; this is the gift of God. For he will not often consider the years of his life, because God keeps him occupied with the gladness of his heart. (Ecclesiastes 5:18–20)(NASB)
It is beautiful to share the Gospel with people
This is a beautiful way to live your life, sharing the Gospel with other people, so that they may be saved.
For "WHOEVER WILL CALL ON THE NAME OF THE LORD WILL BE SAVED." How then will they call on Him in whom they have not believed? How will they believe in Him whom they have not heard? And how will they hear without a preacher? How will they preach unless they are sent? Just as it is written, "HOW BEAUTIFUL ARE THE FEET OF THOSE WHO BRING GOOD NEWS OF GOOD THINGS!" (Romans 10:13–15)(NASB)
What is beautiful for the reader? Does our definition of beauty correspond to what God defines as beauty?
Translated by Felicia Djugostran