Dear EFNL Camp,
I would like to take some time to introduce myself and our team who are coming to the EFNL Camp, Moldova. My name is Michael Maslov and with my wife Alena, we have been pastoring the youth of our church Living Stones Community Church for 2 years now.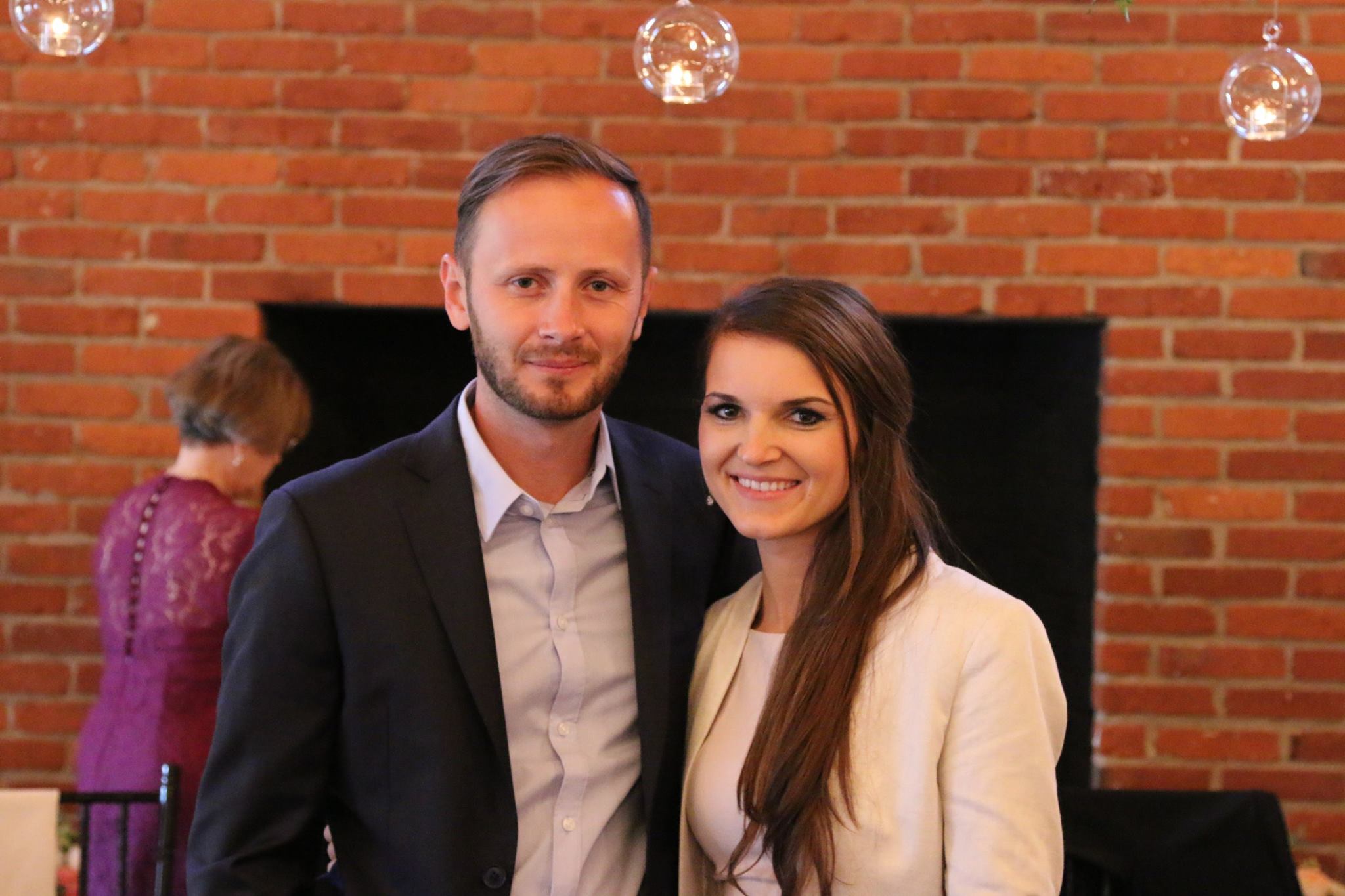 For about six months we have been preparing physically, spiritually, and financially to come and spend time with you all. Now, with only one month left, we are anxious and excited to come.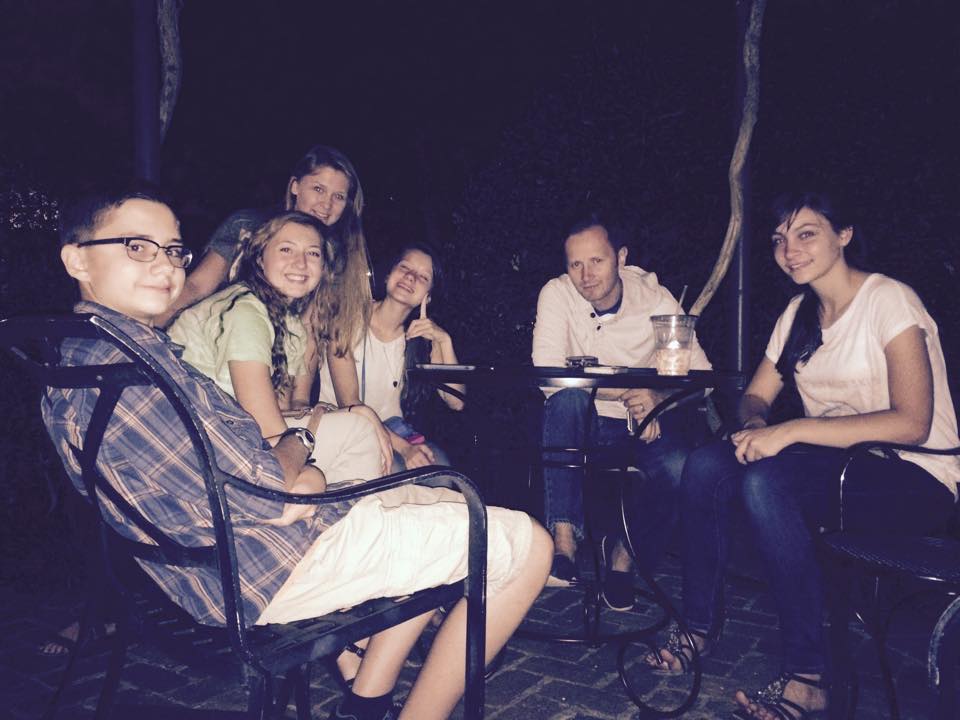 Last year, only one of our girls from youth came; this year, we will have a group of seven. So, if you still did not make the decision of coming to camp, make that decision now to come! We want to meet you, we want to talk to you, we want to have fellowship and get to know you better; after all, this is an English camp and I am sure of it, your English will be better…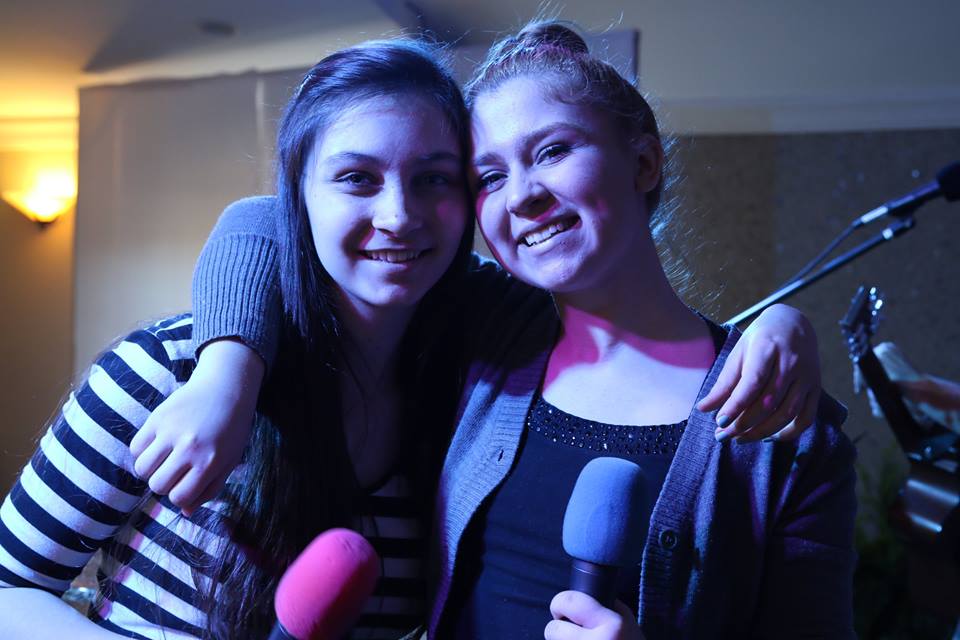 Our team that's coming to the camp are a lot like you, high school and middle schoolers, 14-18 years old. We will have a lot in common but live on opposite sides of the world; what a great way to meet new people, and at the same time, study God's Word together and grow closer to Him.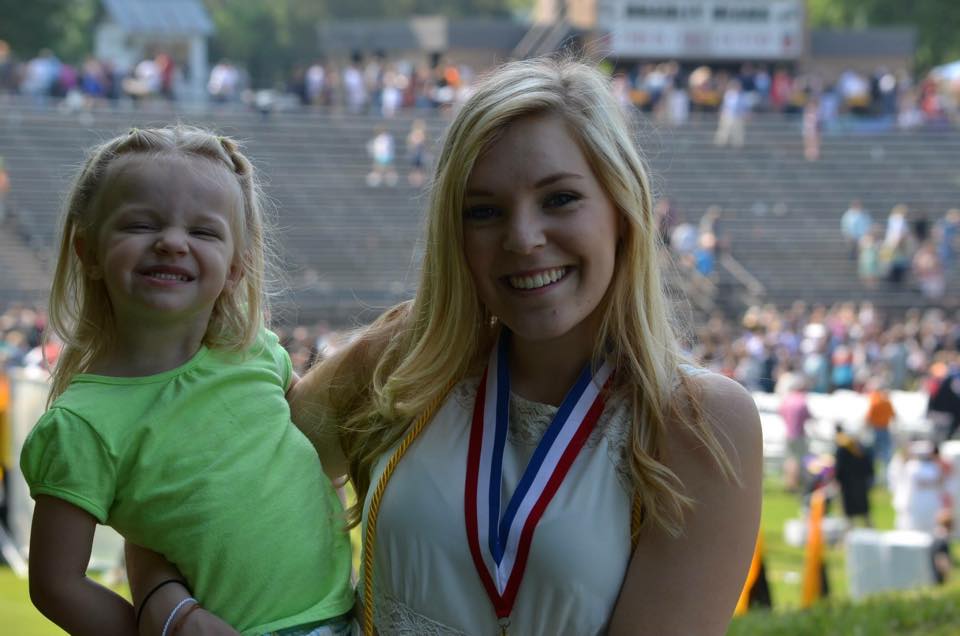 We, the youth at Living Stone Community Church, are coming to EFNL camp and can't wait to meet you and hang out with you. God bless and hope to see you there.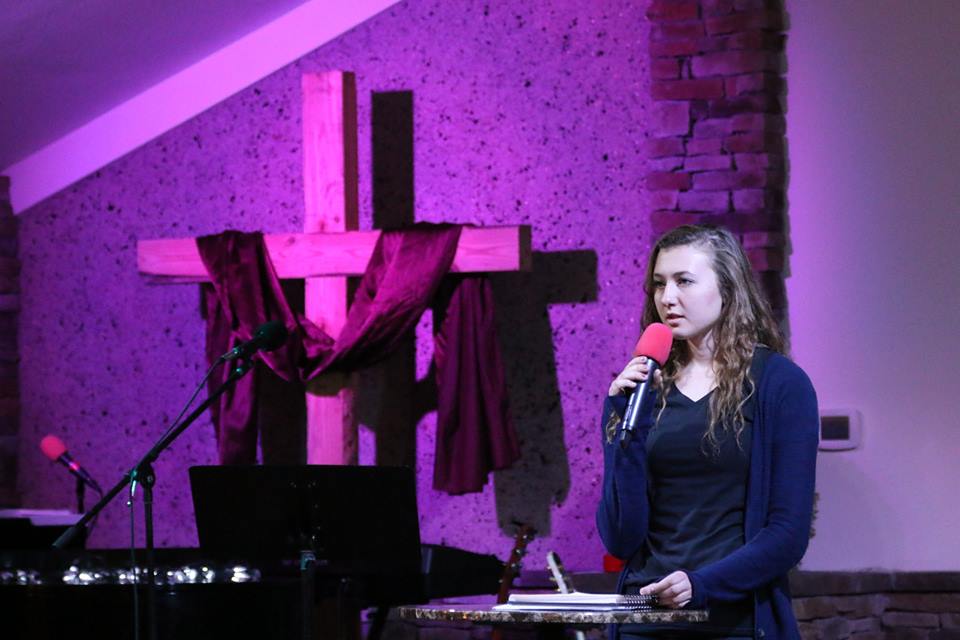 English for a New Life Camp 2015 will take place in Moldova from July 15 to 25 in Slobozia-Dusca camp. Contact us at: +37369966779. You can register online here.